Aston Martin unveal secrets of Valkyrie V12 engine
Aston Martin revealed some of the information about its V12 Cosworth engine at the company's Valkyrie power-plant.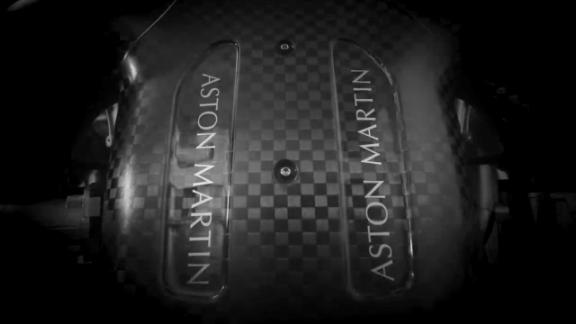 F1 2019 predictions: Can Hamilton be caught?
Jennie Gow and Jonathan Legard make their predictions for the 2019 F1 season, including Vettel vs Leclerc and Ricciardo at Renault.